Challenge
RangeXTD tasked GPC with driving online sales of their WiFi booster while significantly decreasing the product's consumer acquisition cost, which wasn't tenable.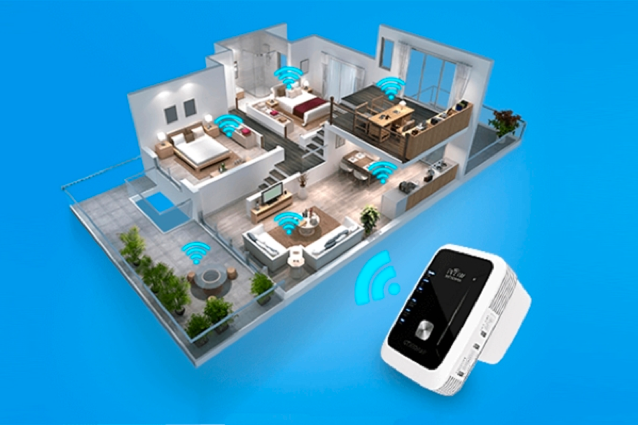 Strategy
To best deliver, GPC built a suite of new creatives, including new sales funnel sites, videos, and advertisements for the products.
The team then split-tested new creatives via Facebook's media buying platform to determine the highest-performing assets.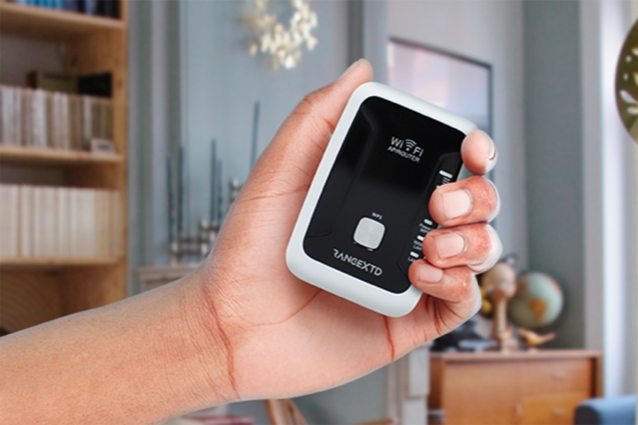 Results
In just XX months, GPC drove more than 140,000+ sales for RangeXTD's WiFi booster. More importantly, GPC brought their customer acquisition cost down by more than 6%.