Challenge
A client came to us with a great product – an electronic translation device – and tasked GPC with accelerating their sales across the globe.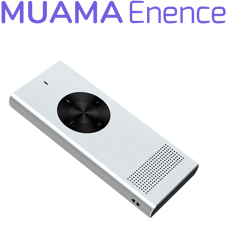 Solution
GPC quickly realized the appetite of global consumers for this kind of device and enlisted our network of 3K+ affiliate media buyers to help scale sales into 24 global markets, including Austria, Brazil, Canada, China, France, Germany, Spain, United States, and many more.
Outcome
Enlisting our affiliate network paid dividends. After fine-tuning creative assets and targeting during the first month (which included 2K orders), months two and three saw 17K and 26K orders, respectively.
In three short months, the client saw revenues of more than . . .