Challenge
The ContoursRx team was successful on QVC but wanted to diversify their approach. They came to GPC to transition into the eCommerce market.
Strategy
GPC built a suite of new creatives, developing winning pages, ads, funnels, and videos essential to optimizing customer acquisition via new channels like Pinterest, YouTube, and TikTok.
Then, GPC helped build out multiple translated, local currency funnels in markets like Germany, France, and Japan.
In order to optimize those global markets, the team also facilitated additional payment processing options for ContoursRX.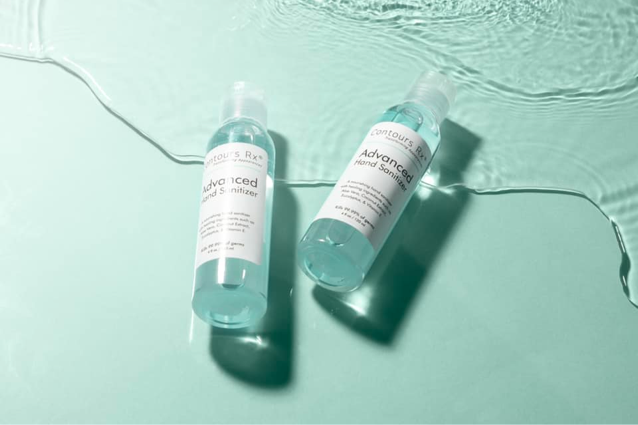 Results
GPC's efforts in 2021 helped ContoursRx secure revenues of more than $7.8M.