Challenge
As a brand new to digital customer acquisition marketing, Colgate tasked GPC with driving online sales of Colgate's teeth whitening product while significantly decreasing the product's customer acquisition cost, which was at an untenable level.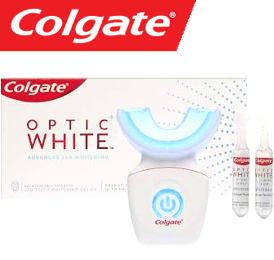 Solution
To best deliver, GPC built a suite of new creatives, including new sales funnel sites, videos, and advertisements for the products.
The team then split-tested new creatives via Facebook's media buying platform to determine the most high-performing assets.
Outcome
In two months time, GPC drove more than 2,000 sales for Colgate's teeth whitening product. More importantly, DFO brought their customer acquisition cost down by more than 50%, from a starting cost of . . .