Challenge
ClipperPro came to GPC with a new, innovative take on a 150-year-old product. Unfortunately, the product was only selling on 3rd party platforms and sales were stagnant. GPC helped scale the product more widely in the United States.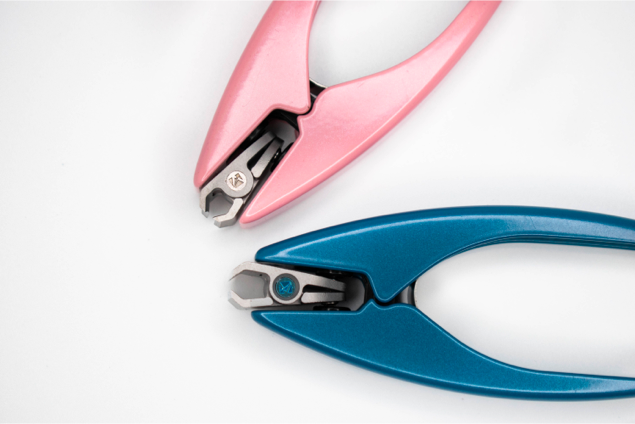 Strategy
In order to achieve scale and deliver results, GPC:
Built a suite of new creative assets, including logos, a new cart-style site, sales funnel sites, and email marketing/remarketing assets.

Implemented a multi-variant media buying and testing strategy, ensuring the correct platforms, pages and assets were used to optimize sales conversions.

Used its proprietary back and front-end eCommerce sales software to ensure banking approvals and easy split-testing.

Used its North American shipping and fulfillment facilities to ensure ClipperPro customers fast and efficient service.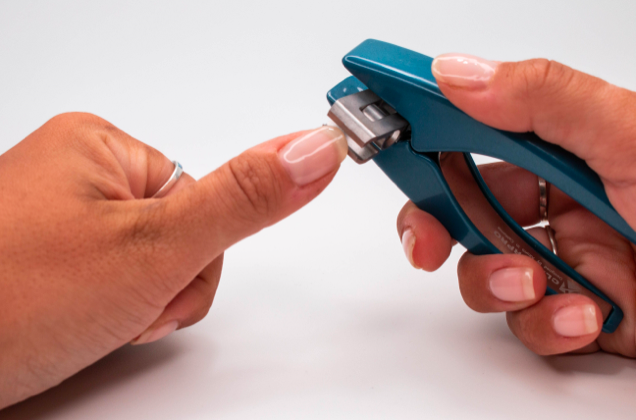 Results
In ClipperPro's first month with GPC, the brand saw ~400 total sales.
The latest month (June 2022)? More than 6,400.
Total sales since March 2019 exceed 138,000, with revenue surpassing $9.3m.