Challenge
BarxBuddy, a long-standing client, invested in four pet devices and needed help up and down the eCommerce value chain, including customer acquisition, creative resources, page optimizations, and more.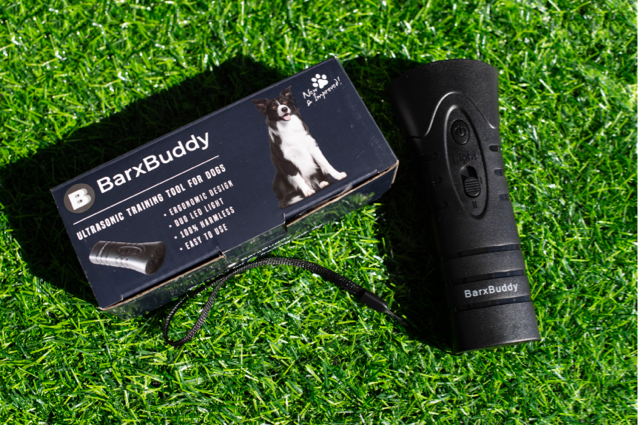 Strategy
GPC built a suite of new creatives, including new sales funnel sites, videos and advertisements.
The team then shared the offer and resources with its network of 3,000+ affiliate media buyers, internal media buyers, and agency teams, which used multiple platforms (Facebook, Google, etc.) and customized creatives to acquire customers.
The team also utilized its PCI level-1 compliant CRM and CMS, which allowed BarxBuddy to sell into other geographies using multilanguage, multicurrency campaigns.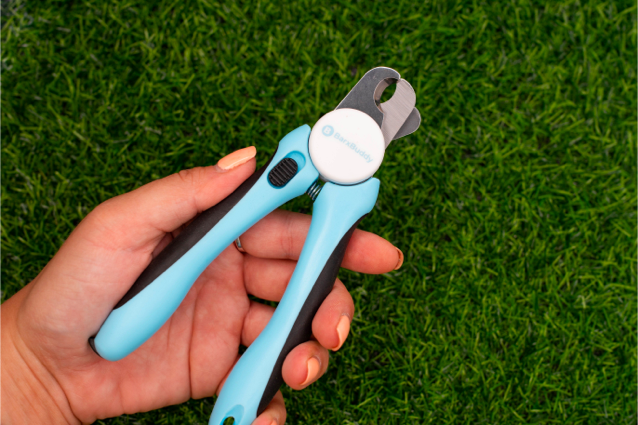 Results
In 2021, GPC helped BarxBuddy top revenues of more than $8.0M.